Karate Dress for Boys & Girls, Competition Martial Arts Dress, Judo, Karate, Kickboxing, Men & Women
24/28/32/34 size uniform price=1000/-Rs
36/38/40 Size Uniform Price=1200/-Rs
42/44/48 Uniform Price =1500/-
Karate Canvas Dress also available 2000/- to 3000/-
Branded uniform available
White Uniform with Open Neck and Pants 1 set. Without Belt Full complete dress plain white with waist belt
oth top and pants are comfortable and allow a lot of movement, a definite necessity of Martial art. It makes practicing much easier
| Karate class near me | Karate classes in gurgaon | karate class for kids | Women self-defense | Martial art class near me |
Karate Kumite Gloves
| | |
| --- | --- |
| M.R.P.: | ₹ 700.00 |
| Price: | ₹ 600.00 FREE Delivery. |
| | In stock:- Small, Medium, Large size |
| | |
| Karate class near me | Karate classes in gurgaon | karate class for kids | Women self-defense | Martial art class near me |
SHIN-GUARDS
Shin-guards + Foot Karate Kumite competition . Material filling: Foam preformed. Covering material: synthetic Leather mixed with real leather.
| Karate class near me | Karate classes in gurgaon | karate class for kids | Women self-defense | Martial art class near me |
Whether you're hitting the heavy bag or sparring in practice for a fight.
Mouthguards are widely used in martial arts and boxing to help reduce injury to the teeth, lips, and gums of your mouth.
Chest guard

Chest Guards are an important piece of safety gear that is used in sparring, karate, and taekwondo. Often required in competitions, chest guards serve to protect vital body areas such as your ribs, kidneys, stomach, and shoulders, from strikes and kicks.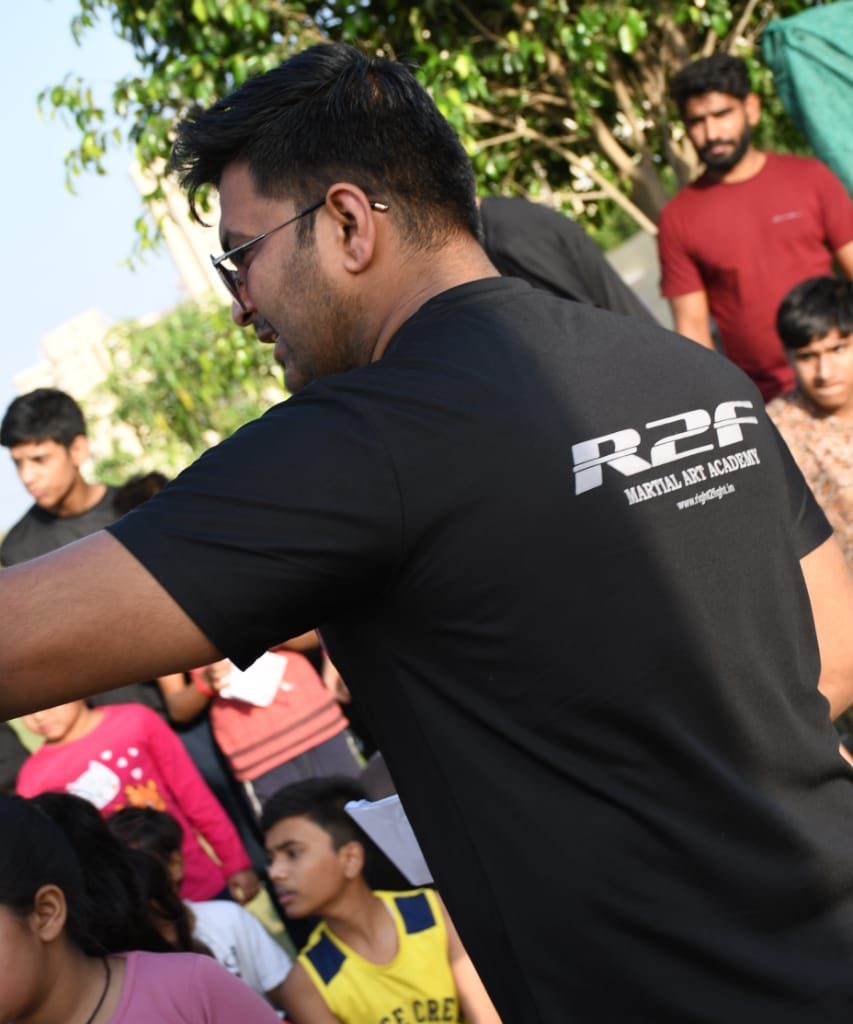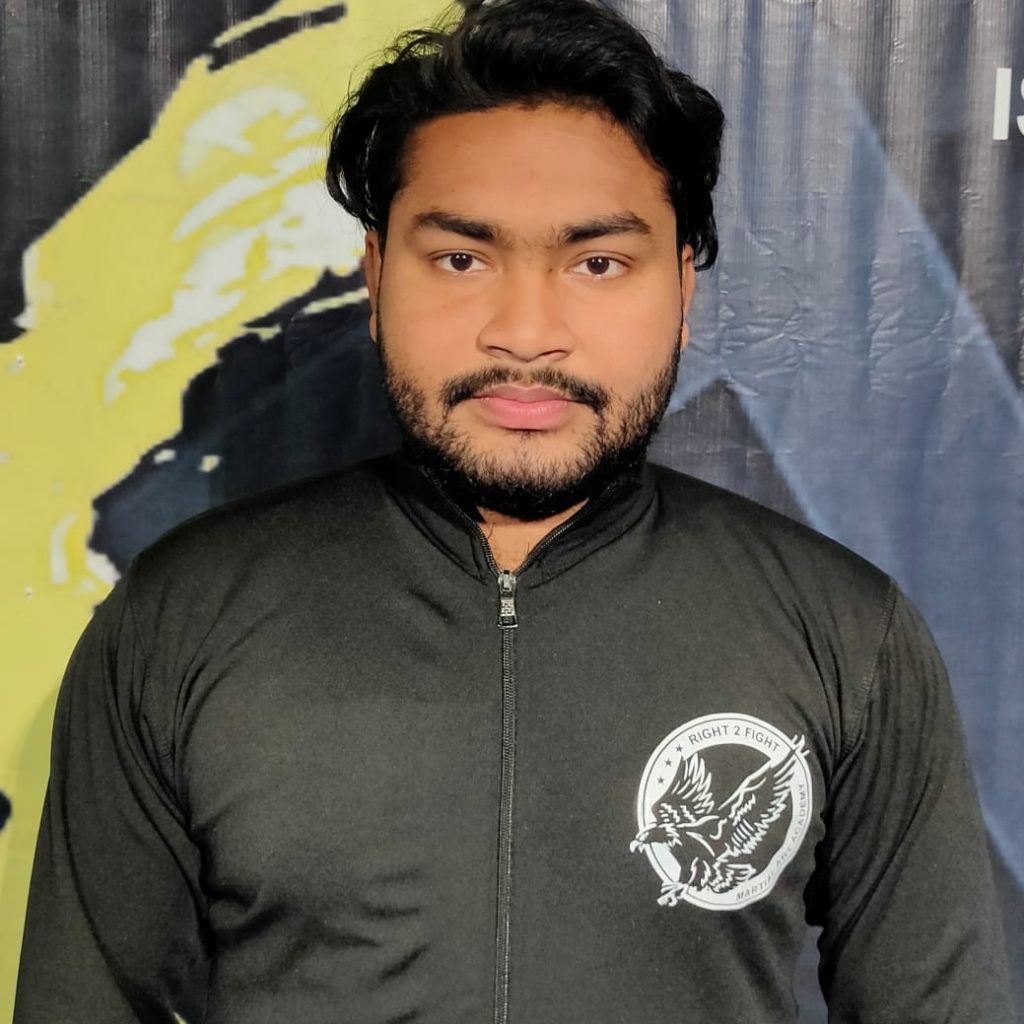 R2F Banded tracksuit
black and white color available (Girls/Boys/Kids)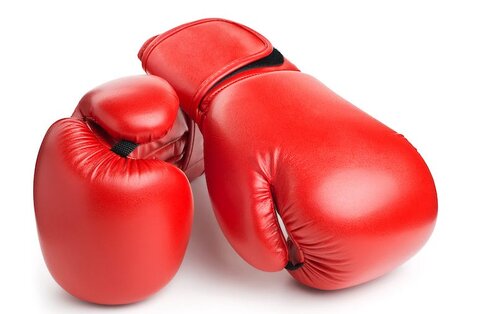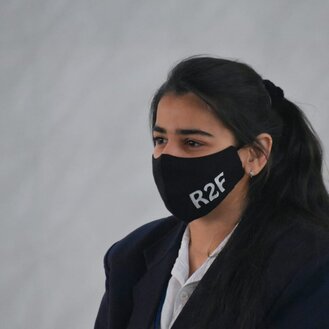 Mask for Unisex Face Masks
₹99.00(Inclusive of all taxes)
Featuring a triple layer ( Fusion with 2 layer )of Full face coverage. Elastic closure. Soft & comfortable. Perfect for adults – Women and Men.
Unisex, suitable for all
Ear Loop Mask has comfortable, durable & stretchable straps which are ultra sonic welded. No irritation and pain behind the ears. Great combination of protection and comfort.
Breathable : Super Breathable mask with ultimate protection provides cooling effect on face with cotton fabric layer in summer.
Re-usable and Washable
wear a supporter to protect your genitals during exercise.supporters are not only necessary but a compulsory .15+
Use these wrist wraps for greater wrist stability during crossfit and strength training. These wrist wraps provide extra strength and stability with the strong reinforced thumb loops. Guard your wrists so you can train hard,
A sports bra encapsulates your breasts to alleviate discomfort during high-intensity activities. It comes with moulded cups to fit around each breast, making it sturdier as compared to the regular bras.